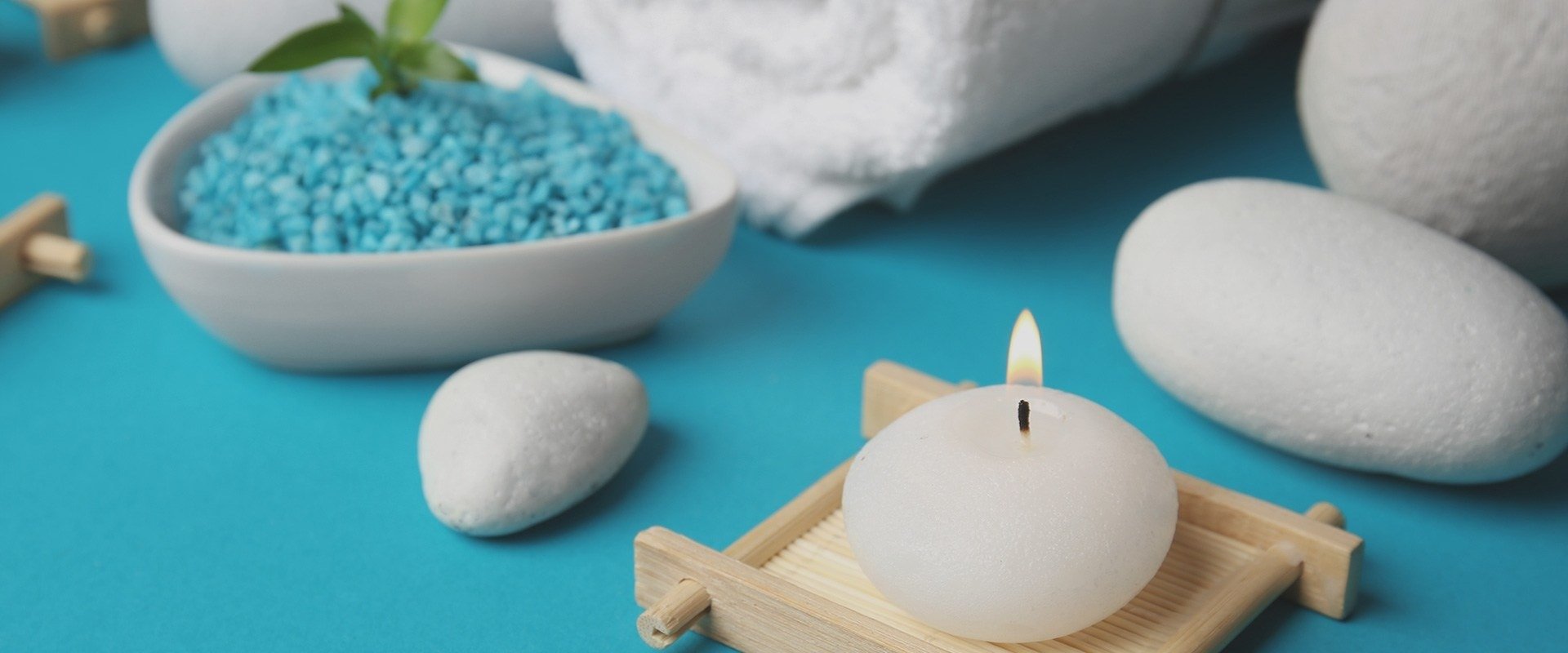 Relaxing Massages
Massage can be a powerful way to pamper, rejuvenate, and increase your quality of life.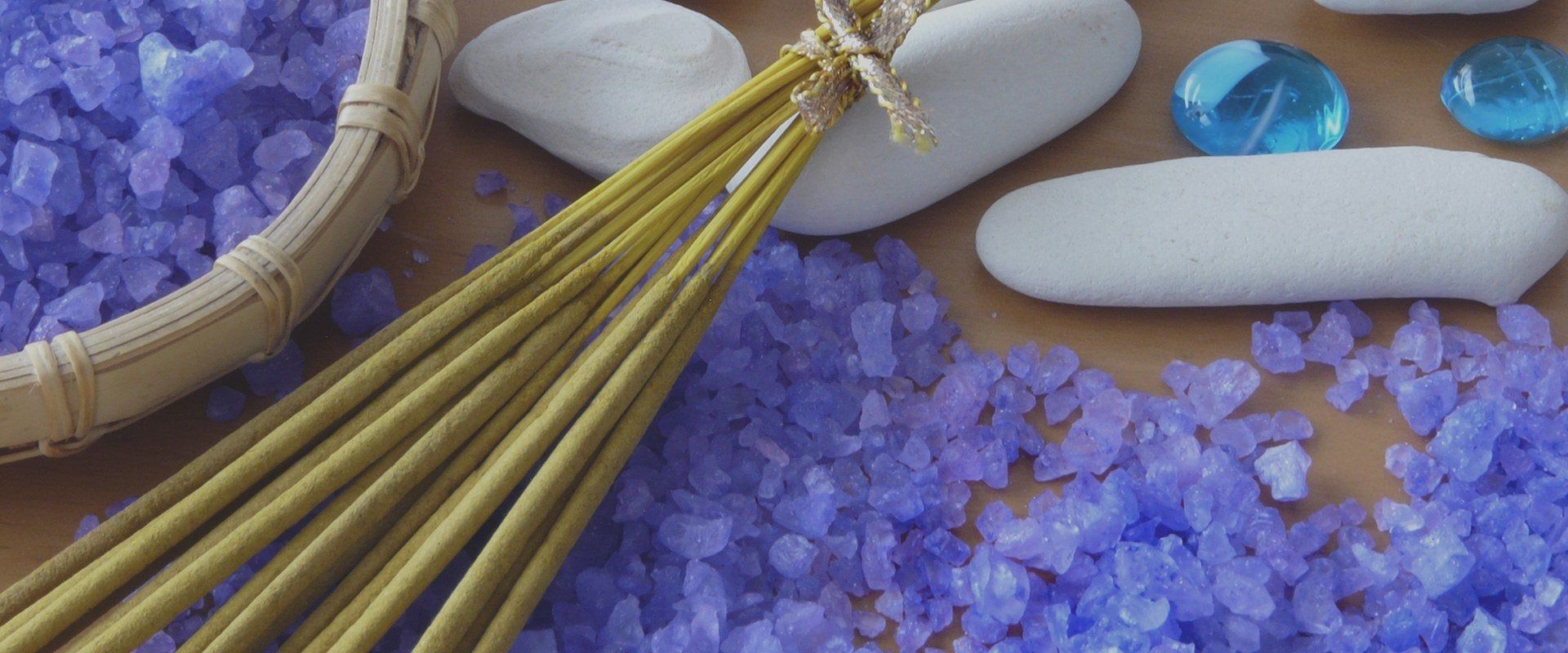 Gift Cards
We could all use a little more self-care these days! Encourage someone you care about to put themselves first with a gift card.
Do you feel, like your work/family life balance hangs in the air and you just don't feel energized enough to carry on? Doubt not and give us a call to get one of our uber-relaxing massage sessions!